Better business models & finance for the social economy
Flip Finance puts social change at the centre of processes to improve the social investment market and the wider social economy. We collaborate with you to design and develop practical solutions that meet the real needs of social enterprises and charities, their funders and investors.
Who we are
Flip Finance is a collective of independent researchers and practitioners focused on designing investee-focused approaches to investment and supporting organisations to develop innovative business models across the social economy. We hold a range of complementary skills and expertise that is distinctive in its breadth.
Flip Finance was founded off the back of the
Alternative Commission on Social Investment
, with the central mission of making social investment more accessible, attuned and responsive to the needs of social organisations. The Alternative Commission investigated what was wrong with the UK social investment market in 2015 and made practical suggestions for how the market could be made more accessible and relevant to a wider range of organisations that work to bring about positive social change.
While our starting point was social investment as a tool, our wider focus is on the broader questions of how to finance, support and understand the impact of business activity with a positive social purpose.
Our services
Our work spans three areas of expertise:


Research into the development of the social economy, the social investment market and access to finance for social enterprises and charities.
Engagement with social economy organisations, including providers and potential users of social investment products.

Action through working with stakeholders to develop products and support services to meet demand and promote positive social change.
Our publications & highlighted projects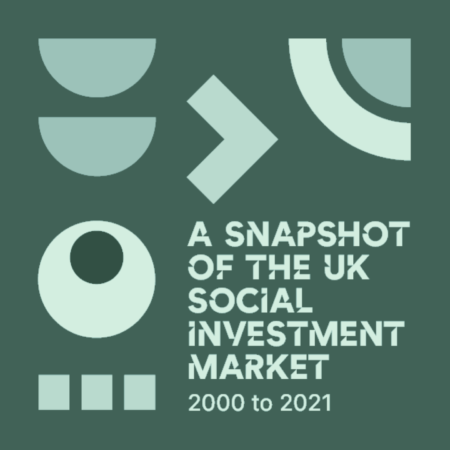 A Snapshot of the UK Social Investment Market: 2000 to 2021
Social investment has now been an active policy area in the UK for more than two decades. Has it turned out as hoped? Has {...}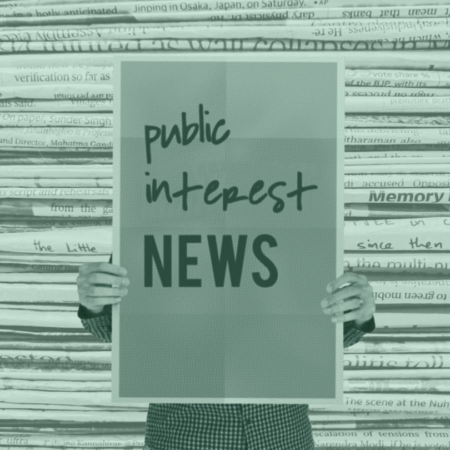 Future News Pilot Fund
The focus of Flip Finance's work on the Future News Pilot Fund was to provide impact measurement expertise and support. This translated into two {...}